Here's a question: what's the fastest way to more leads (and customers) without sinking time and money into driving more traffic?
Imagine that instead of the meager conversion rate you see today you could capture contact information for 5-10% of your website visitors and easily engage them with a pre-written email sequence during the following weeks.
We call this an "email marketing flywheel."
You may have known for years that you should create one since it's one of the best ways to boost conversion rates, but the effort to get setup has pinned it to #50 on your priority list.
If that's the case, you're going to love Drip.
"Adding the widget to my site literally took me less than 10 minutes, and has already captured 956 leads in 3 months! I love how easy you have made this, and it looks awesome on my site without annoying users."

— Nate Grahek | stickyalbums.com
Drip is the fastest way to capture more leads and land more customers by making it one-click easy to get an email mini-course live (including building the course for you, for free, based on your existing blog post or ebook).
The difference between Drip and other email platforms is that our sole purpose, nay our mission, is to make it ridiculously easy for you, the entrepreneur, to get this done, and it provides you with the best metrics, including conversion tracking and lead scoring, you've ever seen in this kind of tool.
For example, by installing one snippet of Javascript you can instantly activate our opt-in widget on every page of your site: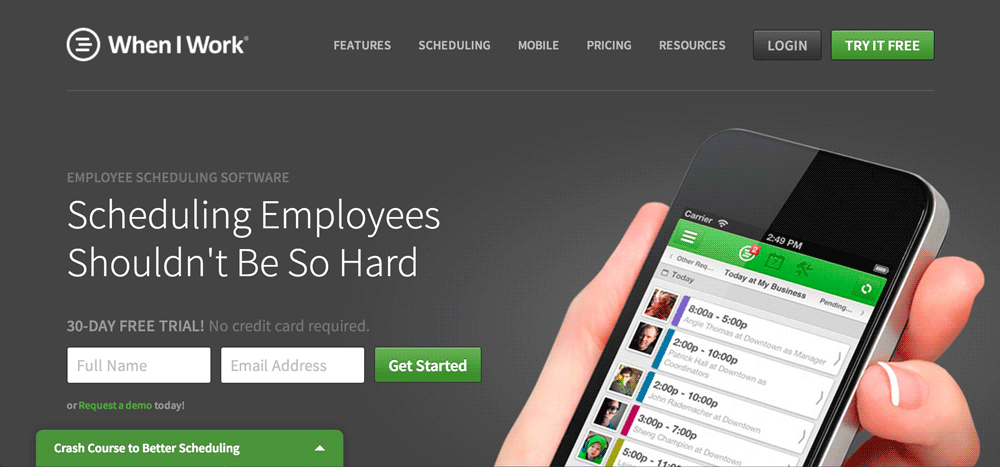 From there, you can go one of two routes: use one of our email sequence blueprints to create a follow-up up email sequence, or better yet, we'll create it for you for free if you have any existing content we can pull from (blog posts, ebook, whitepaper, etc).
Drip's #1 goal is to start capturing more leads right away by getting your email marketing flywheel live in minutes instead of the hours it will take you with other email systems.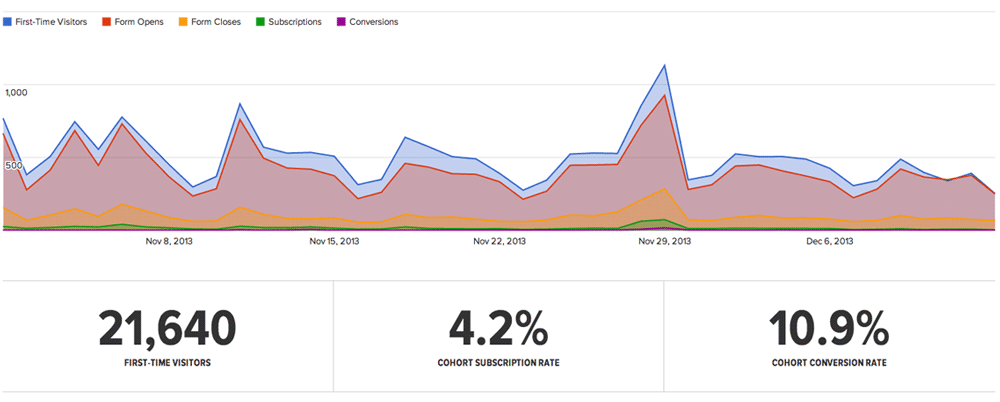 No need to cobble your email system together with 2 or 3 other applications to get an idea of who's converting. In Drip, conversions are a first-class citizen and we measure everything about them. If you provide us with a dollar value for each conversion, we can even tell you how much Drip is making you each month:

Get insight into the action a subscriber took right before converting: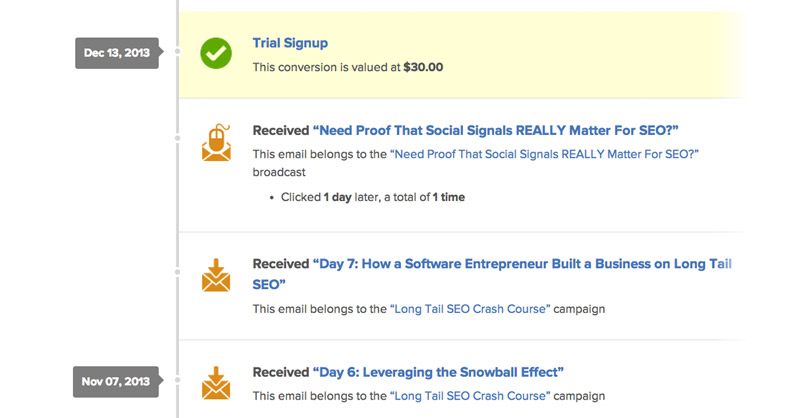 You might be thinking, "Do I need to leave my existing email marketing system?" Drip can replace your existing email marketing system, but if you're not ready to leave we can add new Drip subscribers to your list at your existing provider (Mailchimp and AWeber currently supported).
"As a geek, I love Drip because it's lightweight, straight-forward, and engineered by people who know how to write software. As a marketer, I love Drip because it pieces together everything that heavyweight tools like Infusionsoft and Ontraport have, with the addition of features that make my life easier and my business more profitable."

— Brennan Dunn | Double Your Freelancing
You've probably known for years that you should build an email marketing flywheel but the effort to set it up has been too much.
If that's the case let Drip work its magic, for free, for 3 weeks. After that, continue capturing leads and converting more customers for only $49/month.
Drip has been spotted on these fine websites: